Click below player or here to watch the recording of the presentation on March 31, 2021:
More information:
Rockstone Report #1: "Summer of 2021: Zambezi Sports Inc. to make a splash in the booming outdoor industry" (PDF)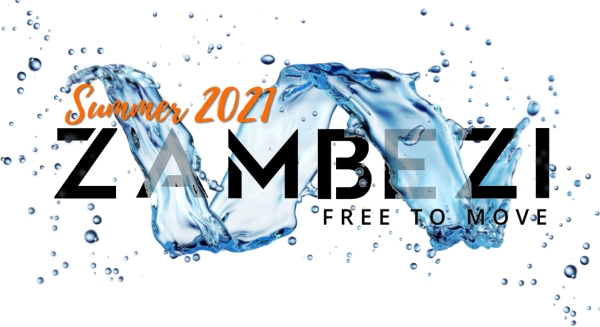 Company Details
Zambezi Sports Inc.
Suite 1450 – 789 West Pender Street
Vancouver, BC, V6C 1H2 Canada
Phone: +1 604 681 1568
Email: justin.schroenn@zambeziworld.com
www.zambeziworld.com
Date of Incorporation: September 15, 2015
Status: Private company
Stock Symbol: Not listed
Founders & Management: The Schroenn Brothers – Justin, Matthew and Gareth – born and raised in Durban, South Africa, later emigrating to Vancouver, Canada, and after many years of research and development, they brought to perfection a new kind of water experience with the patented Zambezi Board, suitable for everybody and everywhere in aquatic environments.
Contact:
Rockstone Research
Stephan Bogner (Dipl. Kfm.)
8260 Stein am Rhein, Switzerland
Phone: +41-44-5862323
Email: info@rockstone-research.com
www.rockstone-research.com
Disclaimer: This report contains forward-looking information or forward-looking statements (collectively "forward-looking information") within the meaning of applicable securities laws. Forward-looking information is typically identified by words such as: "believe", "expect", "anticipate", "intend", "estimate", "potentially" and similar expressions, or are those, which, by their nature, refer to future events. Rockstone Research, Zambezi Sports Inc. and Zimtu Capital Corp. caution investors that any forward-looking information provided herein is not a guarantee of future results or performance, and that actual results may differ materially from those in forward-looking information as a result of various factors. The reader is referred to Zambezi Sports Inc.´s public filings for a more complete discussion of such risk factors and their potential effects which may be accessed through its profile on SEDAR at www.sedar.com. Please read the full disclaimer within the full research report as a PDF (here) as fundamental risks and conflicts of interest exist. The author, Stephan Bogner, holds an equity position in Zambezi Sports Inc.,as well as in Zimtu Capital Corp., and is being paid by Zimtu Capital Corp. for the preparation, publication and distribution of this report, whereas Zimtu Capital Corp. also holds an equity position in Zambezi Sports Inc. Note that Zambezi Sports Inc. pays Zimtu Capital Corp. to provide this report and other investor awareness services. Zimtu Capital Corp. is an insider and control block of Zambezi Sports Inc. by virtue of owning more than 10% of Zambezi's outstanding stock. The pictures at the end (amended) have been obtained and licenced from Piyawat Nandeenopparit and Lotus_studio.